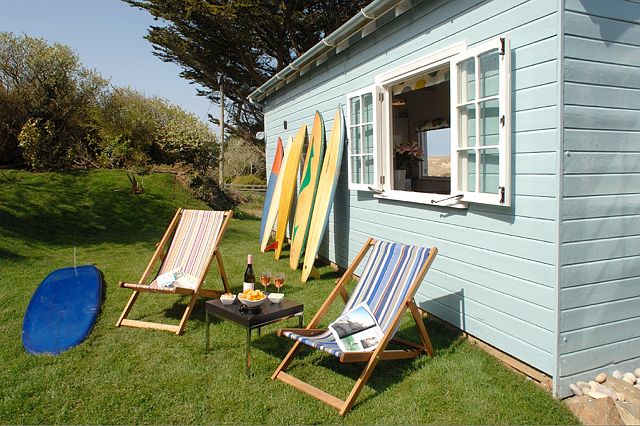 One of my favorite things about renting a beach cottage is the freedom it gives you. Owning a cottage is one of my dreams, but I must admit that I love the possibility of renting a different cottage every summer. You can choose different locations, different beaches and different decor.
If I lived anywhere closer to the UK, I'd be booking this beach cottage rental in Holywell Bay, North of the beautiful Cornwall coast. This is just the perfect place to bring someone special and have the most romantic weekend of your life.
The original 1930  cottage was extended with an extra hut where a bedroom and a bathroom is located. The main cottage has whitewashed walls that retain the classic beach cottage feel.
Everything is special in this place, but the outdoors really speaks for itself.
Getting There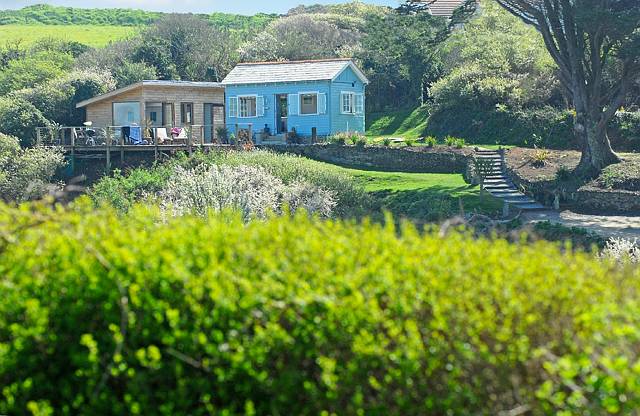 The two very different buildings create some interest and drama to this beautiful landscaping.
Surfing Along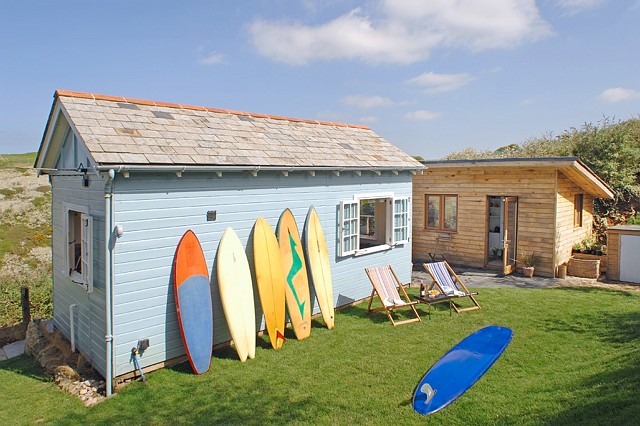 Looking for some adventure…
Tiny Dream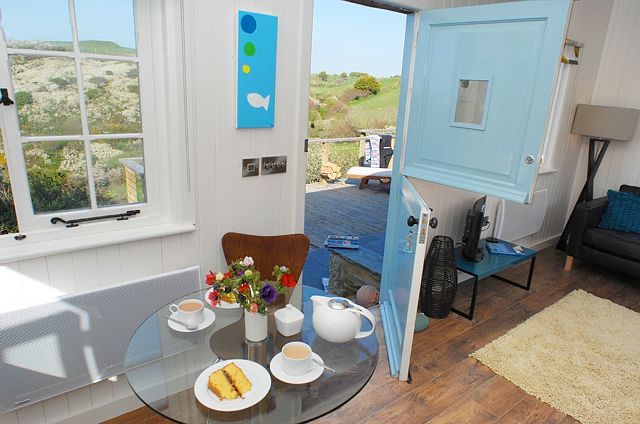 This tiny cottage is cute as a cupcake!

One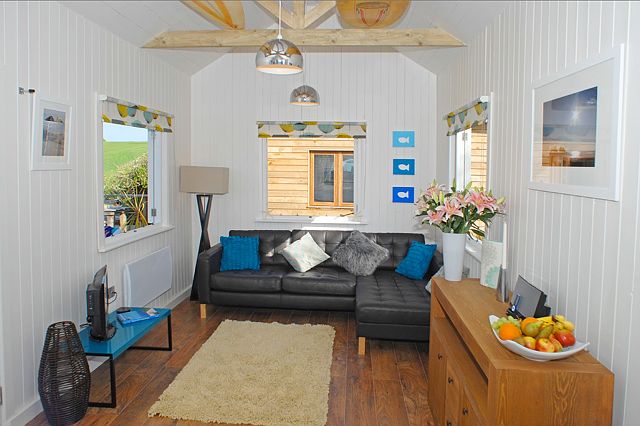 It's very cozy, but also very charming.
Tea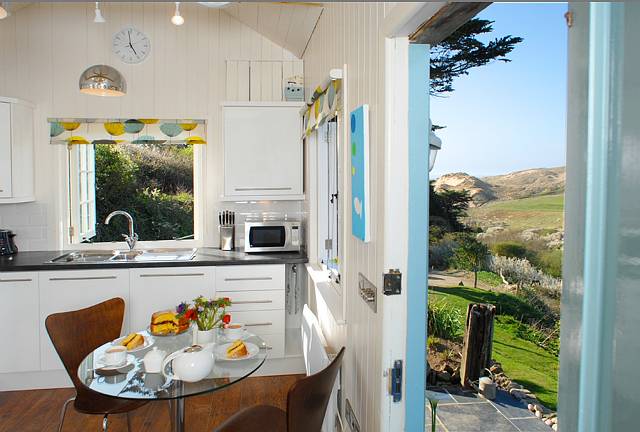 Adorable! Oh, and that view… Oh, la la!
Bedroom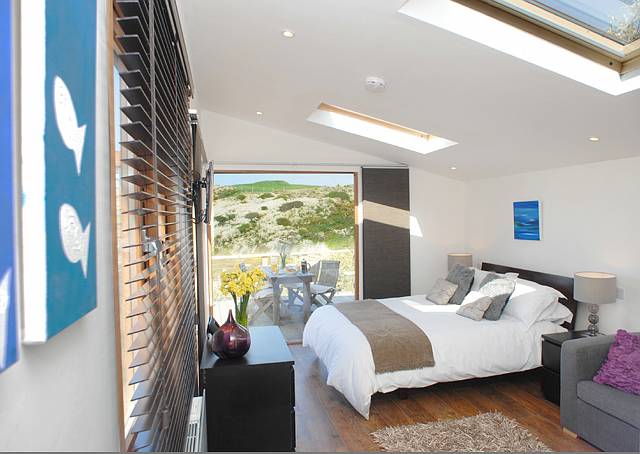 It's really interesting they decided to build a separate bedroom and make it so different from the main cottage. I think it creates more interest to the property. It's something unexpected.
Bathroom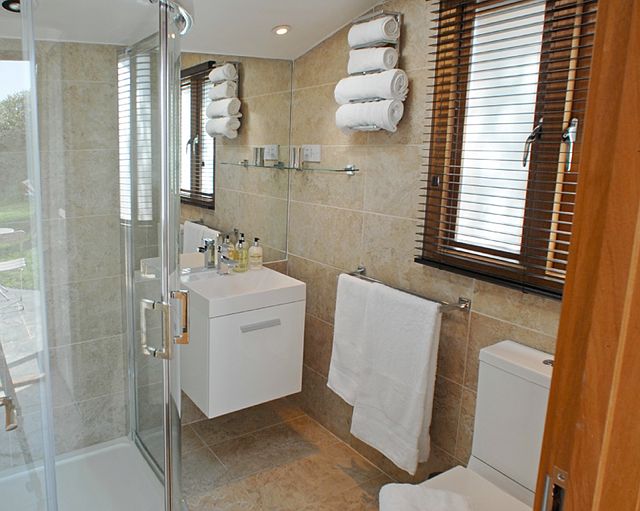 Modern and practical.
Outside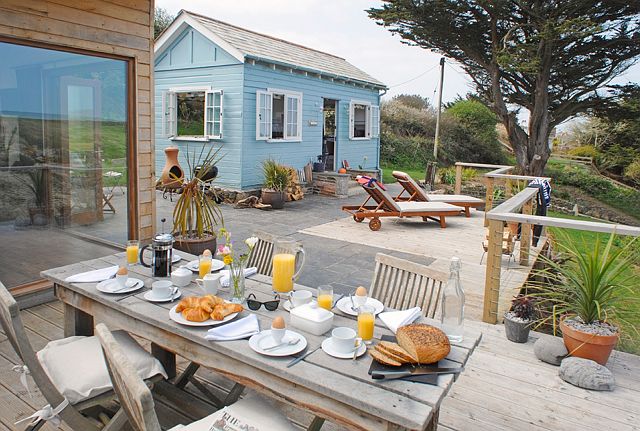 Wouldn't it be great to wake up and have breakfast here?
Chatting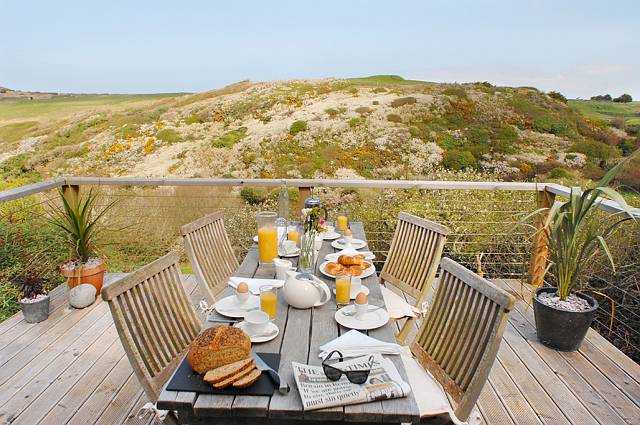 These sunglasses remind me of Jack Nicholson.

Views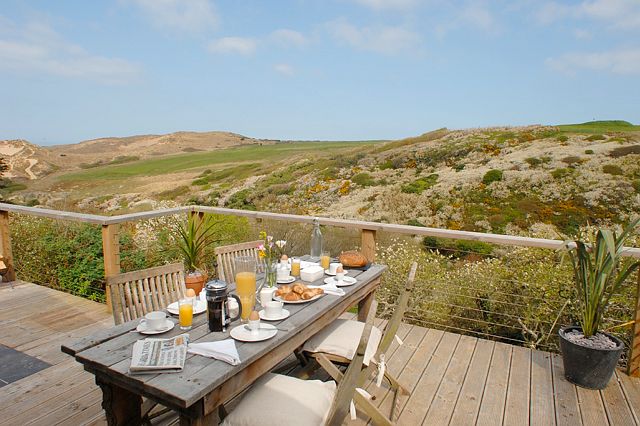 Beautiful views on the left.
More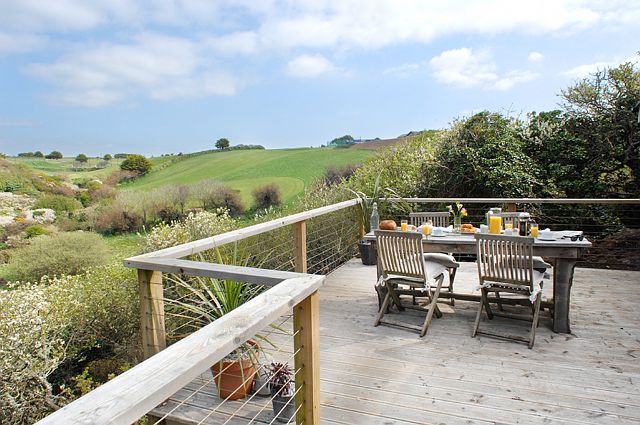 But even better views on the right.
Picnic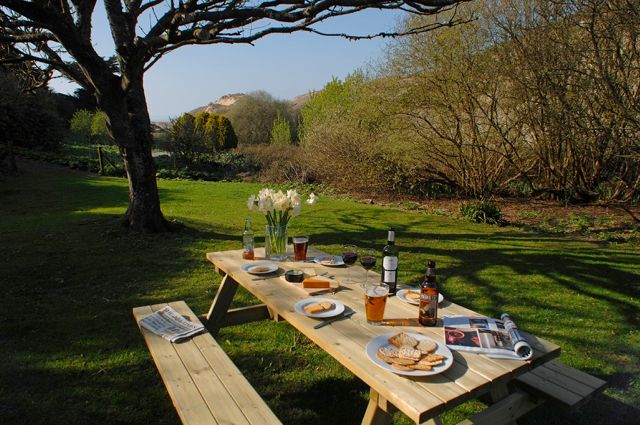 What about a picnic?
Smile!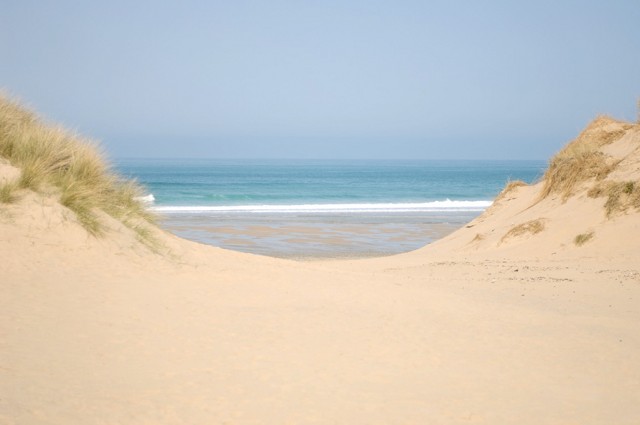 The sand welcomes you with a smile!
Path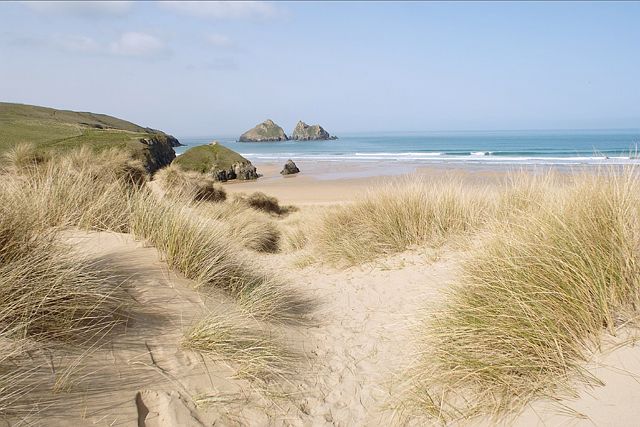 I wish I was walking on this beach at this moment. You?
Walk with Me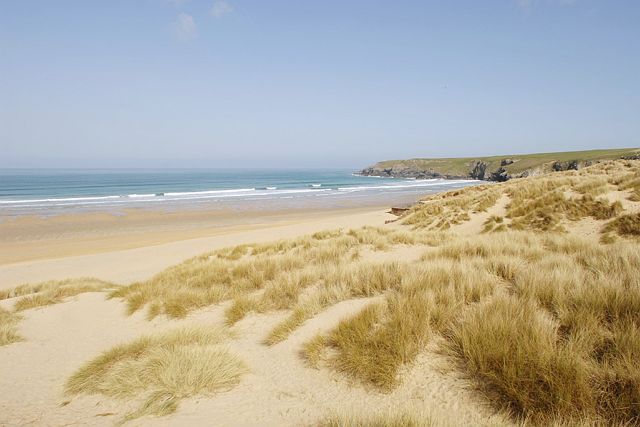 One of my favorite things when I'm on the beach is going for walks, just feeling the ocean breeze and hearing the waves. I feel in peace and any problem can be carried away.
Waves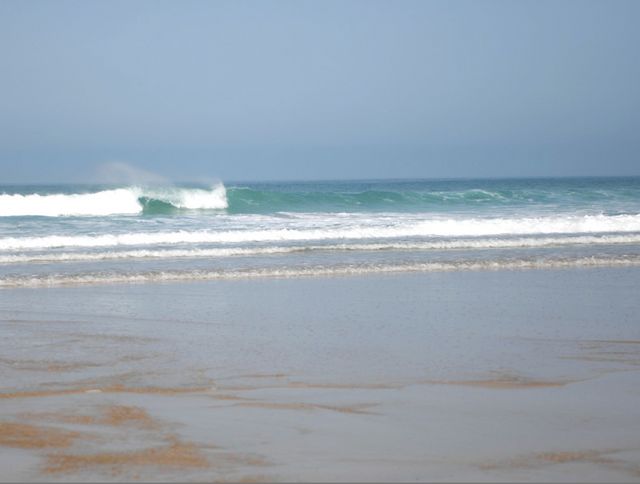 Just look at it and imagine being there right now.
Sunshine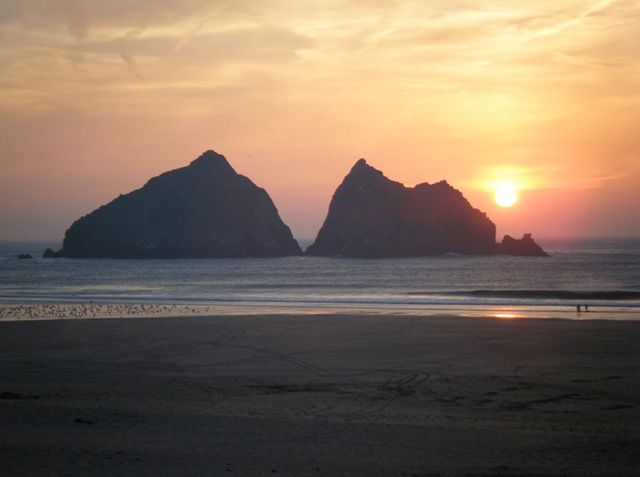 You can feel the warmth of  last rays of the sun.
Steps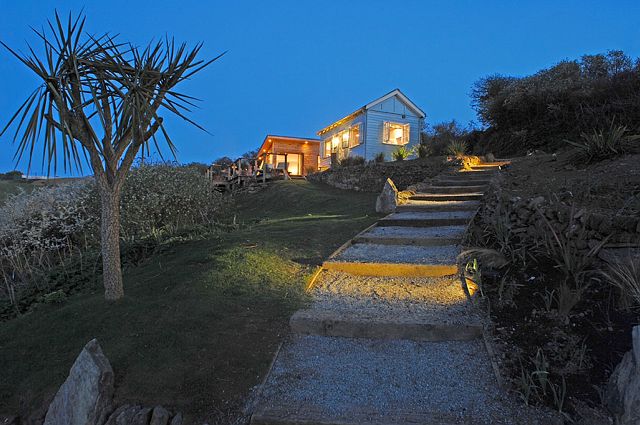 Now, imagine going back to the cottage after a relaxing afternoon at the beach.
Lights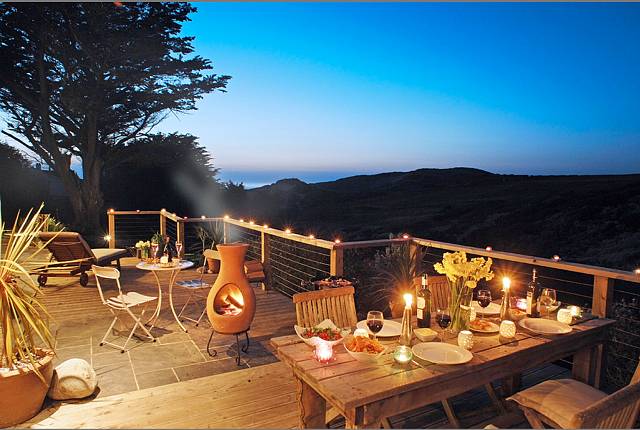 A beautiful dinner and a very special wine awaits you.
Night Time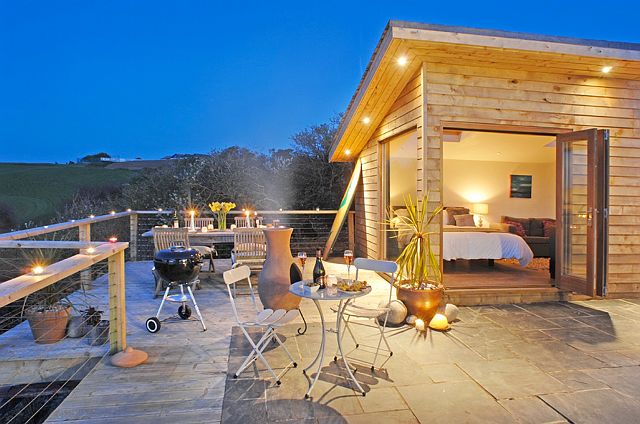 This is the look of a perfect summer night.
Two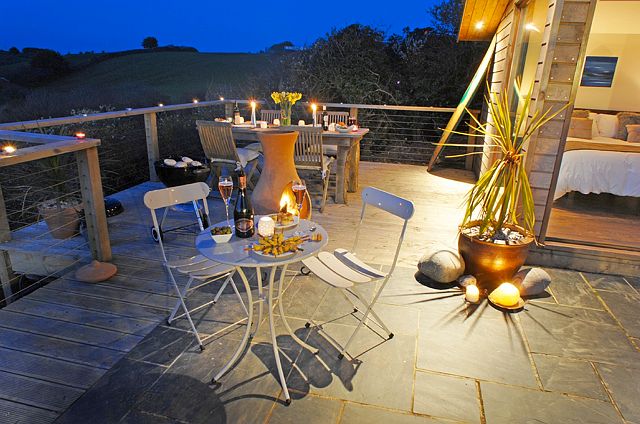 And the night ends (or starts

) with a glass of champagne.
Did you get in the mood for some romance?

Isn't this place perfect for that?
You have a cute cottage, an edgier bedroom, the sandy beach…Even I got in a romantic mood after seeing this cottage!
xo
{Source: Unique Home Stays}
Comments
Comments