Color Palette: Tangerine Orange and Turquoise Aqua — This week, I want to show you a creative approach to combining different color combination for beach house decorating.  You have to be a little brave to pull it off, but I really like it – Tangerine Orange and Turquoise Aqua.   (heck, I like aqua mixed with anything – I treat it almost as a neutral color at my house!).

The colors of the sea, and the varying shades of sunrise and sunset. Perfect coastal mix don't you think?  Bold, bright, and not one bit shy!
Here's a few examples for you – maybe even something you could try at your house?
Check out this entry hallway from my friend  Driftwood Interiors. Don't you just love her gorgeous coral aqua prints, matted with tangerine, and white frames?  Especially lovely the way that they are so artfully arranged (geometric) against a chocolate brown wall.
I love the whole composition of this space, the driftwood branches in a simple large clear vase, the natural sea fan… I just wish I had the right space to recreate this look!  (photo courtesy of Driftwood Interiors and Richard Rymwid Photography).
Or how about this cottage look?
Bright orange round coffee table, I am willing to bet it's from Maine Cottage. Tangerine pillows, a pretty linen lamp shade and hints of yellow with pops of aqua in the bar stools and in the fun mirror behind the kitchen sink!  (Image courtesy of Coastal Living Magazine)
P.S. What a great way to have the view of the outside reflected in the kitchen!
Can't help it, I just think that this is such a happy beach house space! Pretty painted orange wall, highlighted by bright white storage pieces, and a fun mix of pillows and aqua accents. (image courtesy of House Beautiful)
Where to get started?  Must decide which pillows, and which accents I need…..
Pillows!
Beach Wall Art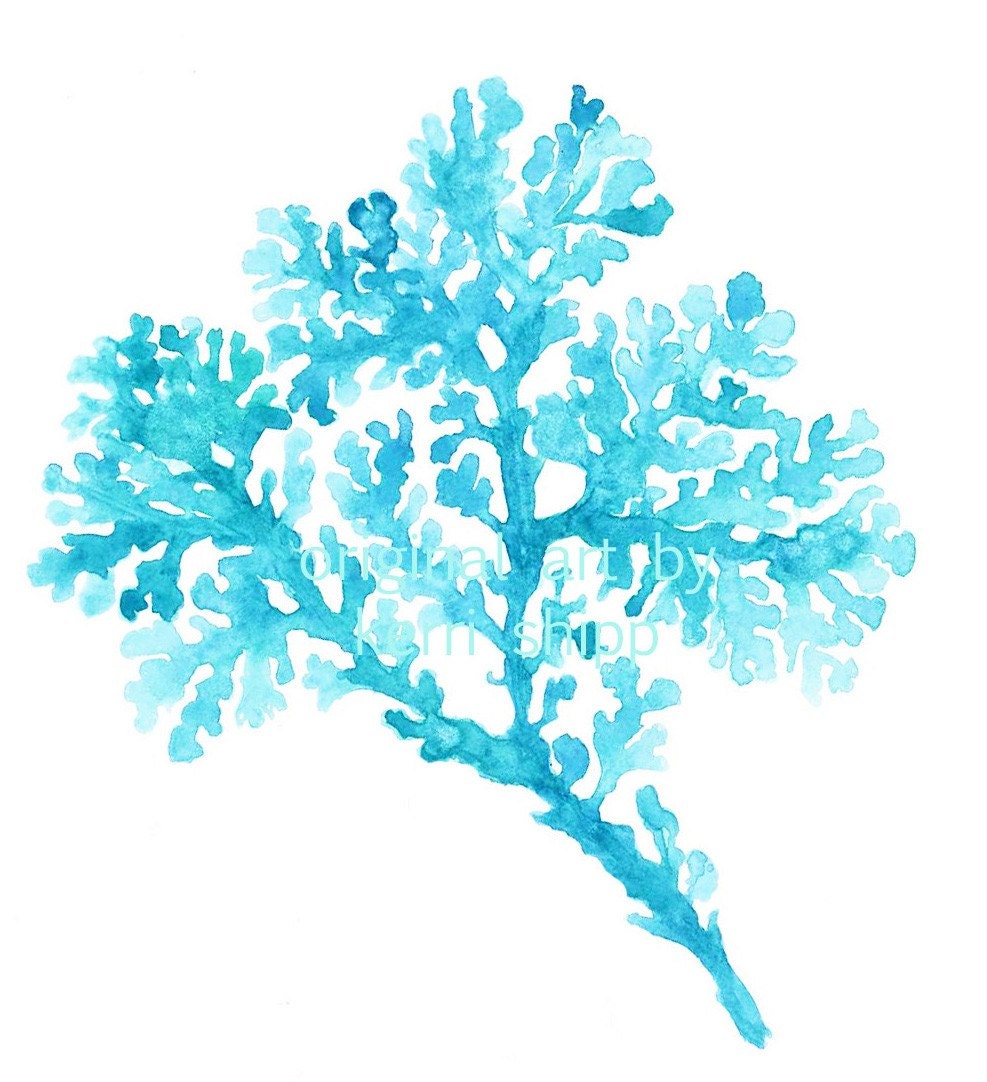 One of Driftwood Interiors Prints – so many to choose from… Check out her
Etsy Shop
for even more ideas!
Or maybe one of these gorgeous frames natural sea fans, in a distressed turquoise frame from Tresor Le Mer?  (found at Caron's)
A Lamp or Two…
Coastal Decor Accents:
Think about fun ideas for kitchen accessories ….
Vintage Mason Jars full of shells…
  Distressed Oars…. I especially like these with the little rope accent.
Bright Orange Glass… Found at Arful Home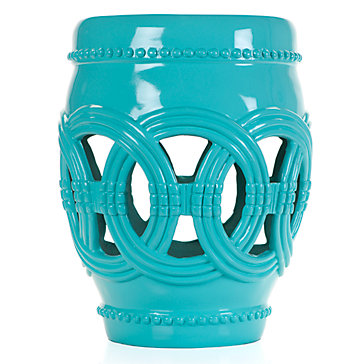 An accent stool for the front door…. Zgallerie.com
Possibilities are endless!   What do you think?
Comments
Comments